Kristy's Disney Pin Site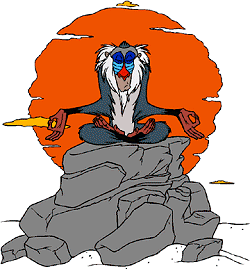 Look me up on PinPics under rafiki1016!! Click here

Click here to see the Disney pins currently on Ebay auctions!
Welcome to my Disney pin site! Here you can view my pin collection, some traders, and the pins I'm looking for. I am always interested in cast member pins and WDW (no DL). I try to keep this as updated as I can so keep stopping by. Please take the time to take my poll and send your comments about my site. You can find these at the bottom of the page. Your emails are always welcome!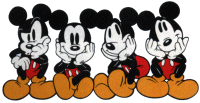 *Updated November 1, 2003*

Please note: Change of email address!! Please write to: rafiki1016@lycos.com!!


Announcements:

11/1/03 - I'm Back!! Sorry for the long delay but I'm back in the swing of things and ready to trade! Updated lists.

---
Looking for:
Disney Salutes
My First series
With Walt framed series
Japan Chip and Dale Ladybug Dangle
Pluto pins
Eeyore pins
...see my wants list for details!

Also, if anyone is interested in trading Magical Musical Moment pins, email me!!
---
Featured Pins From My Collection

Disney Auctions Exclusive Lilo & Stitch on Surfboard (GWP) LE 5000



Vintage Mickey and Minnie with Flowers
If anyone knows anything about the above pin, please email me!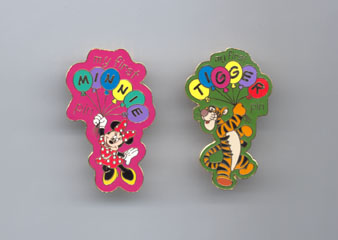 My First Tigger and Minnie
Looking for the rest of the set!!



Kooky Characters Lanyard Set Completed!!!


---
**Attention**
If anyone is interested, I have an authentic Cruise Line Cast Member Vest Size SM with nametag.
Please email if interested.

---
My Collection
Cast Member

WDW Resorts

WDW and WDW Attractions

Figment

Characters

Limited Edition

DS Magical Musical Moments

Miscellaneous

Interested in Disney CM Buttons?? I have 2 Jiminy Cricket Environmentality CM Buttons left ('98 & '99) email if interested!!

If anyone's interested in a trade, please email me with your offer! All trades will be considered...:)

Don't forget to send me your comments through the Feedback button at the bottom!! All comments are appreciated!


---



If you have a trade request, let me know..Also, if you have a pin that is on my want list, be sure and email me with what you have and the price and/or trade!! See my wanted list below...

Click here to see my want list!! UNDER CONSTRUCTION

Like I said, I'm mostly only interested in WDW pins. I especially like cast member pins..and lots more! I will consider any and all trade or sale requests! Will buy at right price..Email me!

In the spirit of pin trading, please keep in mind that we should keep it fun for everyone...:)

Thanks for stopping by!! Please come back again and to all my fellow Disney pin fanatics,
happy trading!!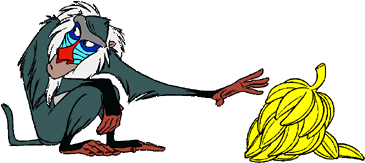 Email me at: rafiki1016@lycos.com

You are visitor
since January 18, 2003
FastCounter by bCentral


---


Check out my brand new PinPoll!!



Please take the time to send your comments about my site!


---